Welcome to Ennis Carpentry
Through quality craftsmanship and based on TEAMWORK, leadership, continuing education and co-operative training, we strive to give our customers the highest level of service. Our services are founded on knowledge and strong ethical standards. We will continually work to improve our knowledge and strengthen our partnerships with our employees, customers, suppliers and sub-trades.
Ennis Carpentry Ltd. and its subsidiaries have built their reputation on quality and service, and will continue to strive to be the forerunners in our field. Our committed and professional staff has grown from three full time employees in 1980 to twenty-five, along with the many part time and licensed subcontractors.
It has been our continued commitment to listen to our customers needs and wishes which will allow us to continue to grow providing the necessary services for the community.
Thanks for making our dream home come true. The transformation of taking our existing home to what is has become today was our dream. We wanted the best and found it. Bill & Joy
Read More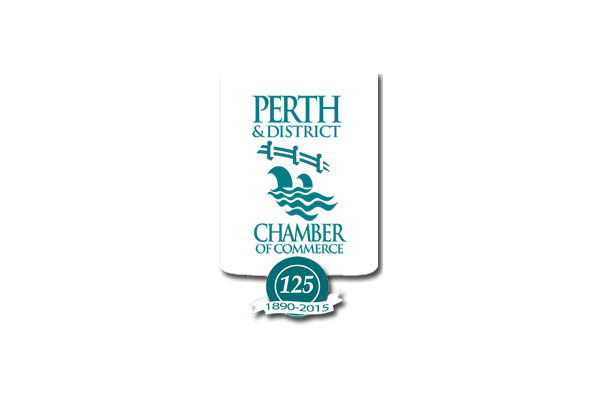 Mike Purdon is currently serving as treasurer of The Perth & District Chamber of Commerce....
Read More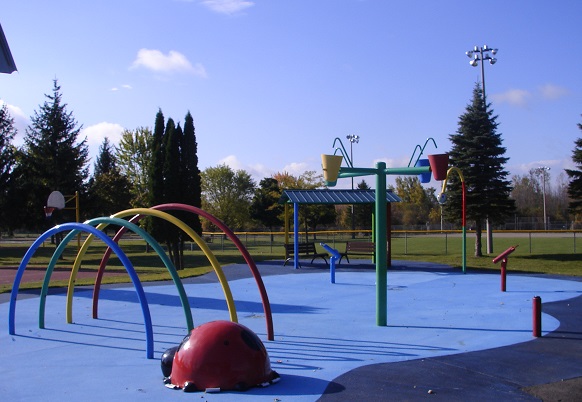 Ennis Carpentry was a large volunteering contributor to the construction of a shelter built in...
Read More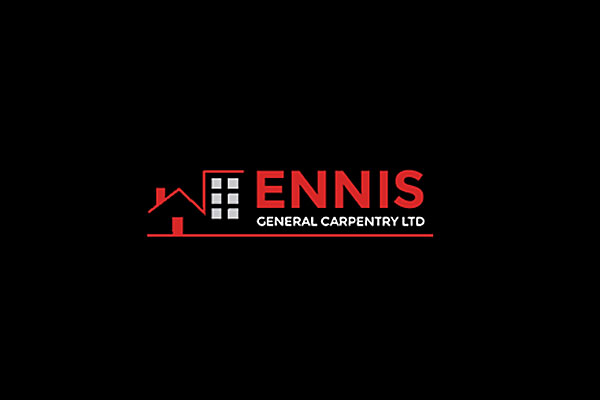 We are constructing a new 1660 sq ft. home located in Fellinger's Mill.  It will be a turnkey home...
Read More